ICAN Third Annual Author Extravaganza 
​

​​Caldwell Library - Dean Miller Conference Room
​
​
1010 Dearborn St.
Caldwell, ID 83605
Saturday, August 18
10:00 AM - 5:00 PM
The Third Annual ICAN Annual Author Extravaganza features local authors of all genes. 
Contact ICAN for more information. 
Previous Speakers and Guests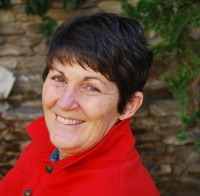 Meet Pamela KleibrinkThompson
Pamela Kleibrink Thompson is a career coach, writer, and recruiter. She is an internationally known speaker and has presented on career issues and writing at conferences from Stuttgart, Germany, to San Diego, California, and at schools from Singapore to Sarasota.  Pamela worked as a production manager on the Emmy Award-winning animated series The Simpsons and has written and produced training films for AT&T and IBM. Her articles have appeared in more than 100 publications.  You can reach her at PamRecruit@Q.com.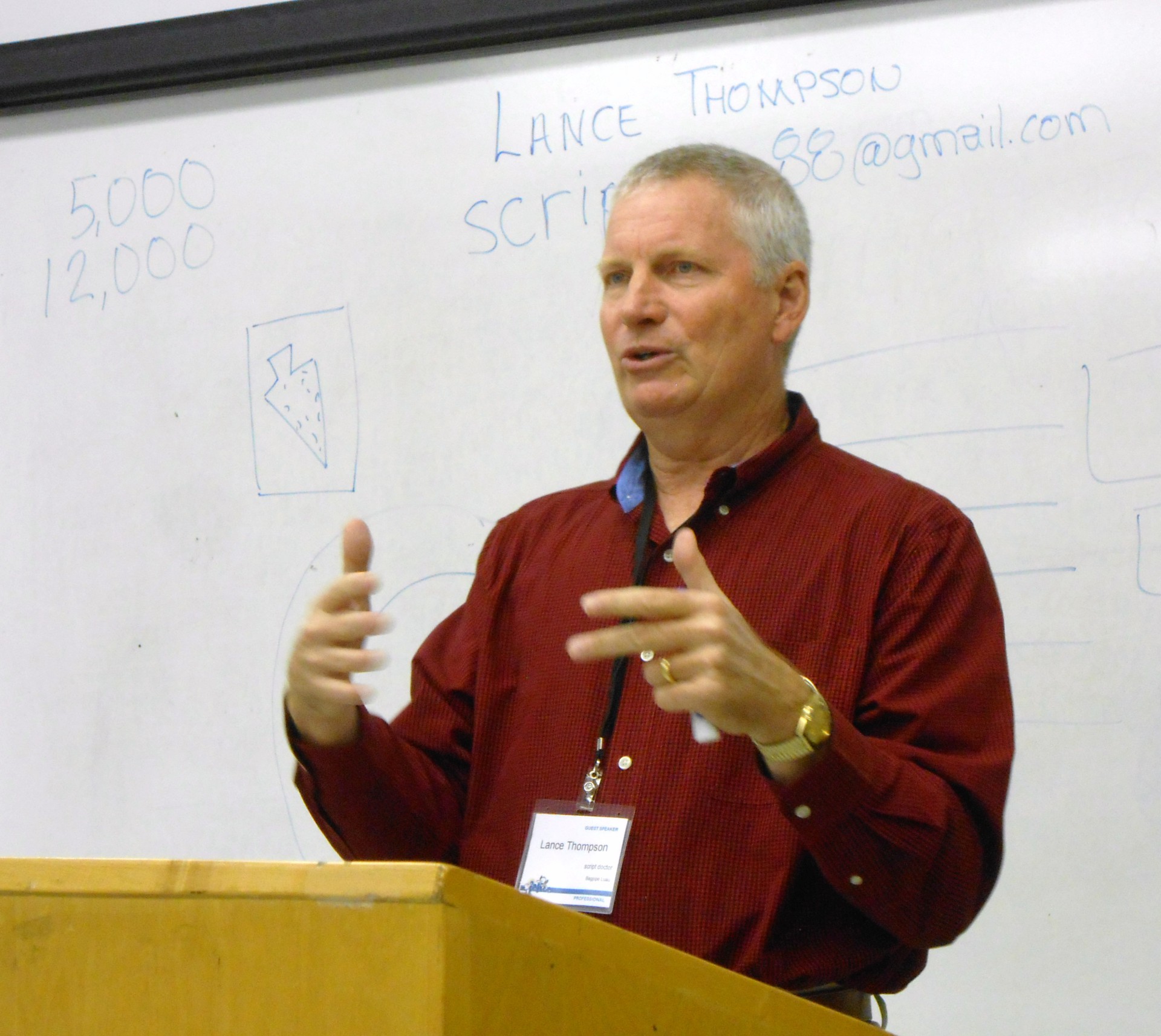 Meet Lance Thompson
Lance Thompson has written for television (Mr. Belvedere), been a script doctor for movies (The Two Jakes, The Honeymooners), and is an award-winning motion picture advertising consultant who has worked on over 500 campaigns. His writing and photography have appeared in magazines, (Air & Space Smithsonian, Cowboys & Indians, Hemispheres), books (X-Plane Crashes) and newspapers (Los Angeles Times, Dallas Morning News).  He has lectured on writing at the Scriptwriters Network in Los Angeles, at Idaho Scriptwriters Association, and conducted screen writing workshops for the Idaho Film Office.  He was founding president of Idaho Media Professionals and has hosted two local television interview shows, Capital Rap and Idaho Media Showcase.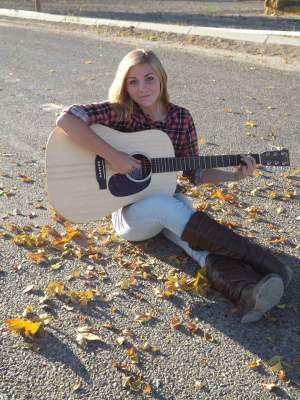 Meet entertainer, Stormi Sorrell
Stormi Sorrell is a 14 year-old from Parma, Idaho. She loves to sing and perform for anyone who will listen! Stormi recently competed in Fine Arts Nationals in Orlando, Florida where she received a superior rating for her vocal solo. Stormi has written her own songs and arranged some classics in a new way.  You can view a video of her Fine Arts Nationals performance HERE.